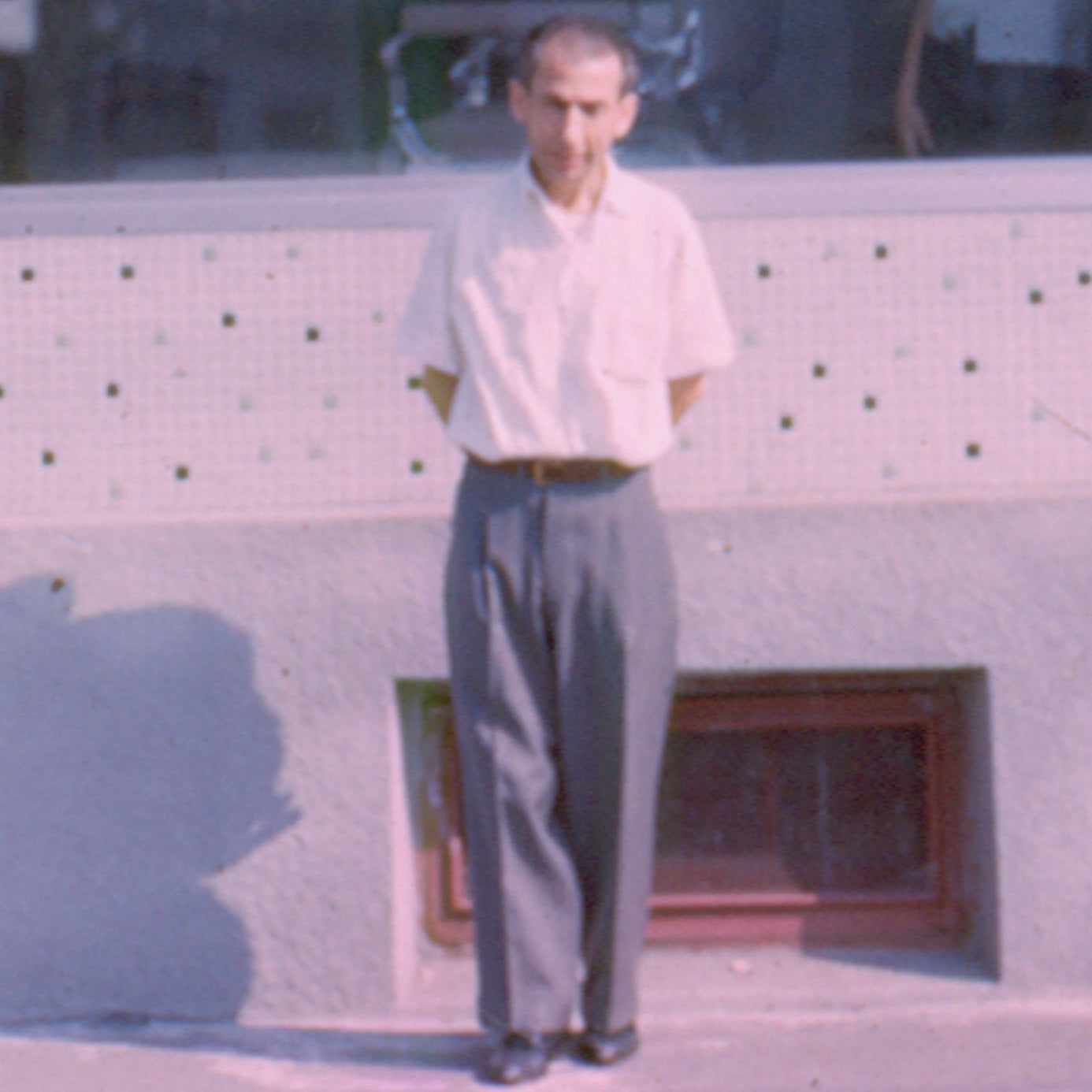 About Giacinto
Originally from the Campobasso region of Italy, Giacinto started his first barbershop in Montreal, Canada in 1953. Though he sadly passed in 2009, he is fondly remembered by his family and customers as a local legend and pillar of his community.
Giacinto's Full Story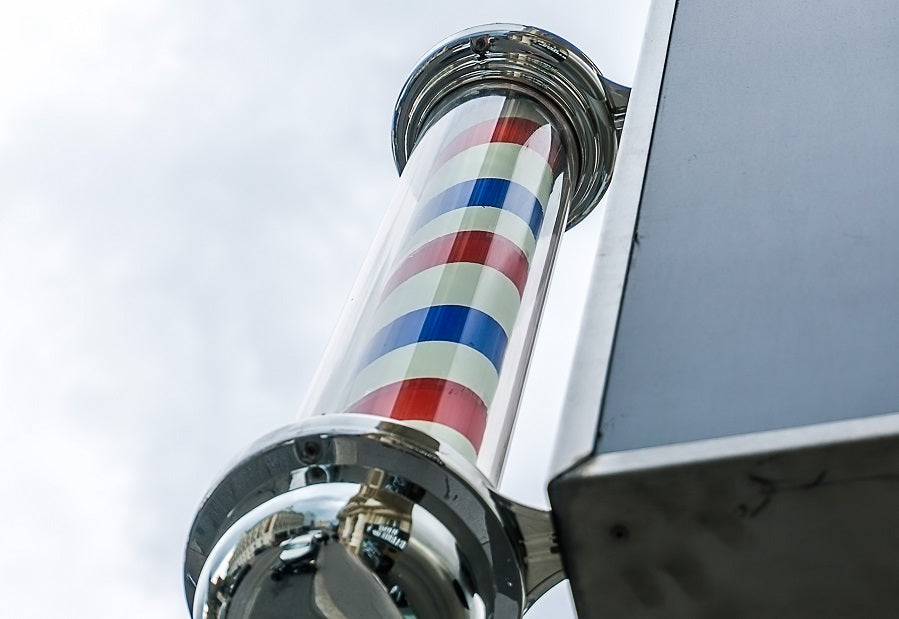 A Fresh Start
Giacinto's remains our family business, building upon the long and continuing legacy of bringing out the best in men by now providing barbershop-inspired beard care and shaving products all over the US and Canada.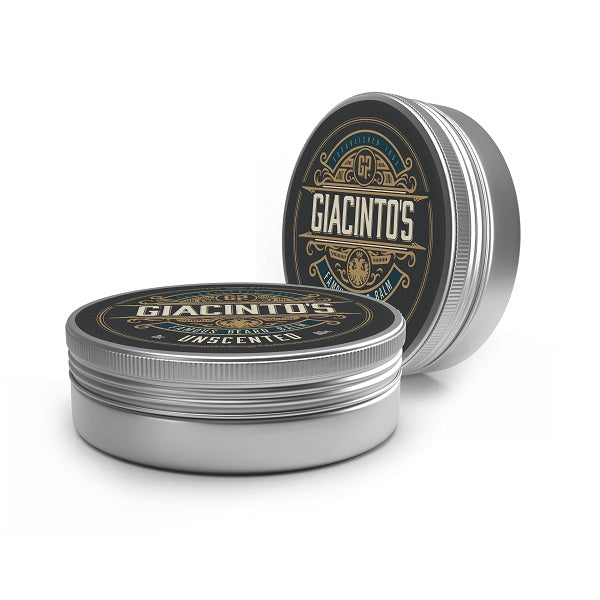 Bring the Experience Home
Giacinto's brings the old-fashioned barbershop experience to you with our beard care and shaving products inspired by three generations of our family's tradition of making every man feel like a king.